We love beers!
Thanks for inviting, we really appreciate it!
When these things are possible again, Erik and I will go and grab a beer! Thanks for inviting, it is really kind of you!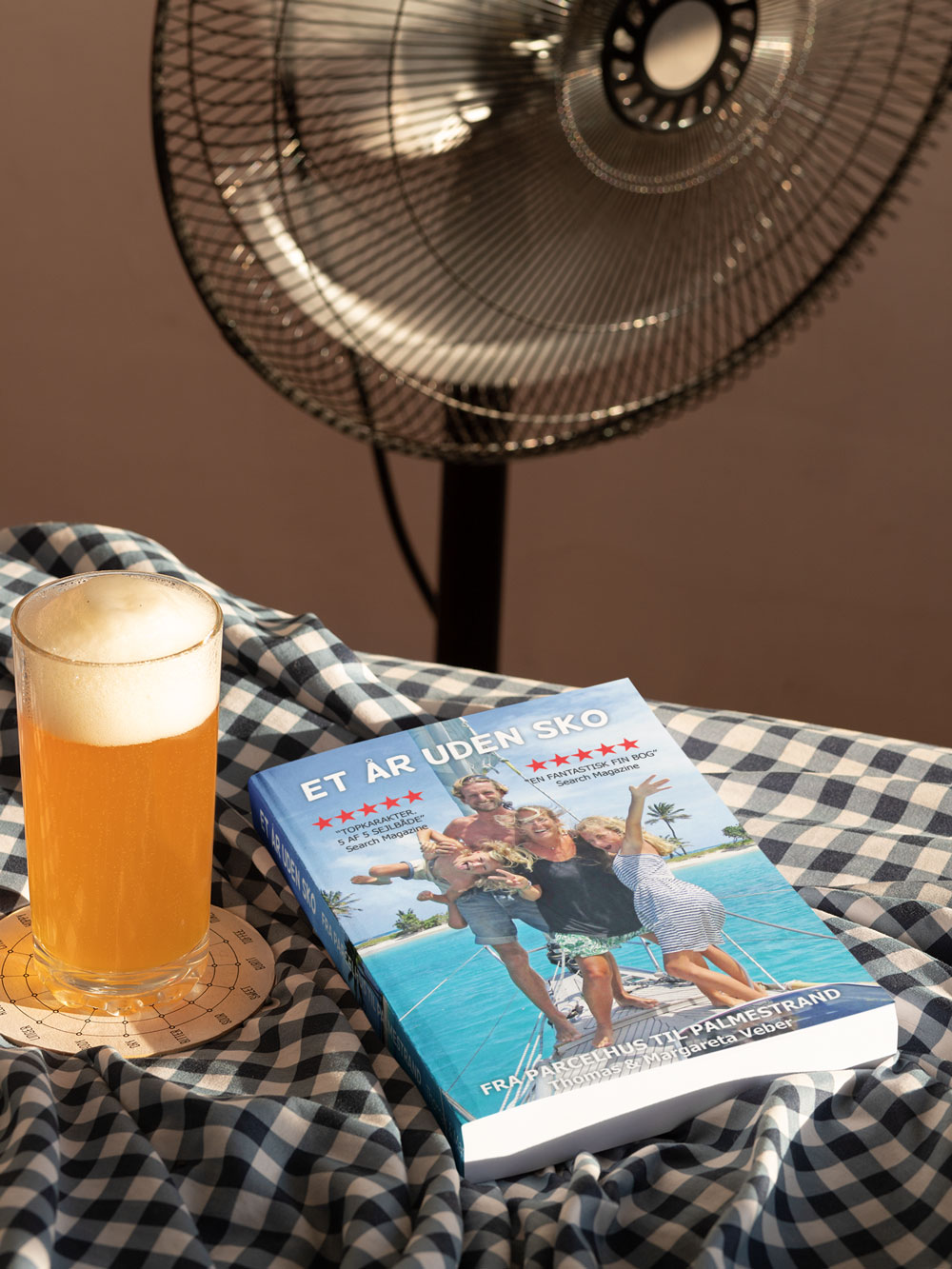 Swish (Sverige):
076 162 18 37
---

MobilePay (Danmark):
52 79 63 62
---


PayPal and credit card (International)
Please click here!